This "signup/log-in" option is for accessing the Website.
If you want to become a member of the club go to the "Club Membership" page and fill out the Membership Application.
Current Court Play Formats
Please be sure to read the descriptions for the new formats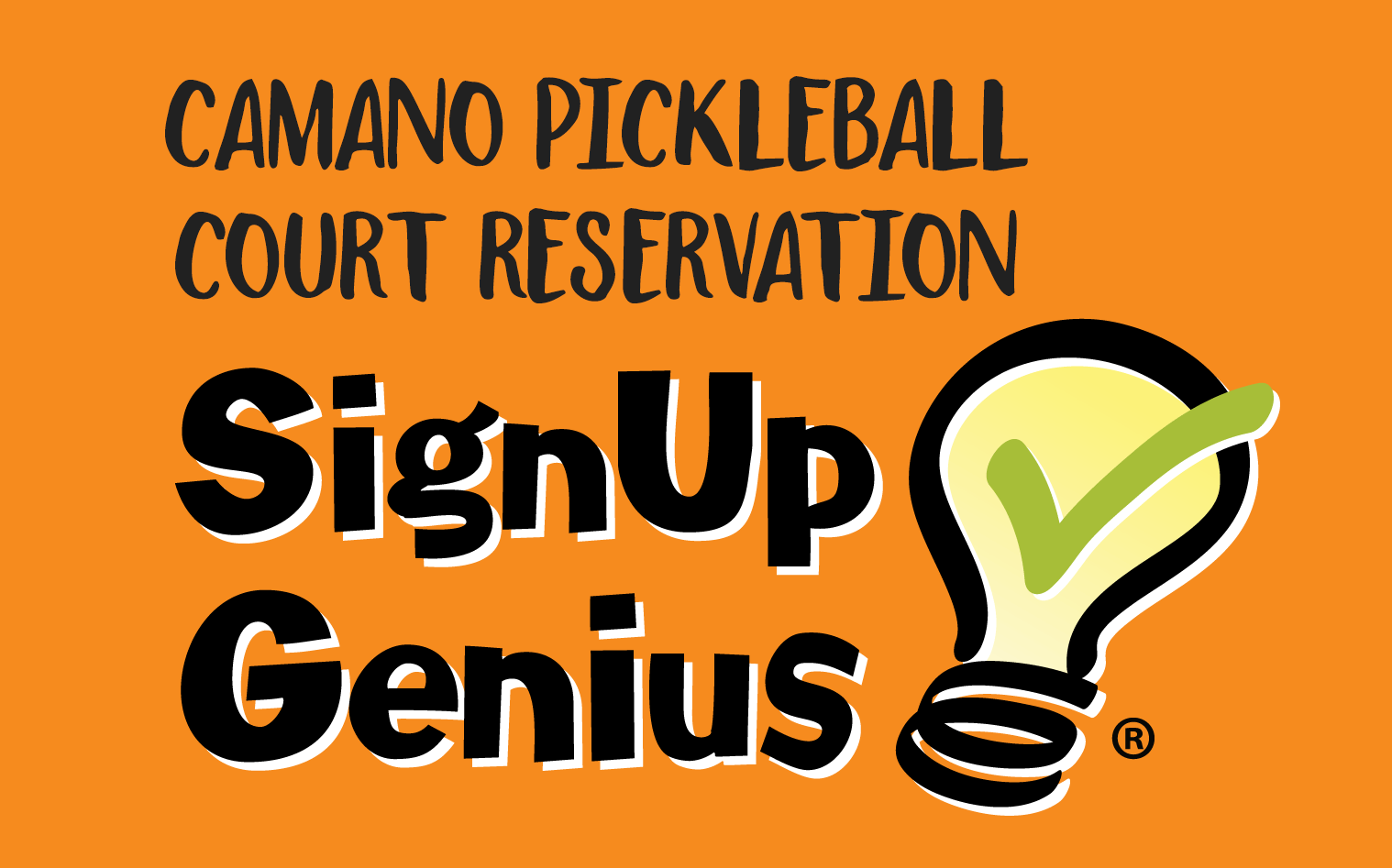 You MUST be a current club member to use our court time. We use SignUp Genius (SUG) to record all reservations and play. Be sure to read and follow the COVID-19 Guidelines that we employ in order to keep our courts open. Thank You.