Camano Pickleball donated 2020 membership fees and our members gave money totaling over $8,000 to help
support those in need of food
and provide school lunches for kids.
Barb Parobec and Gordy Holmes present the check to Kathy Moe, Director of the Stanwood Camano Food Bank.
Thank you members for making this a tremendous way to help
support our local community!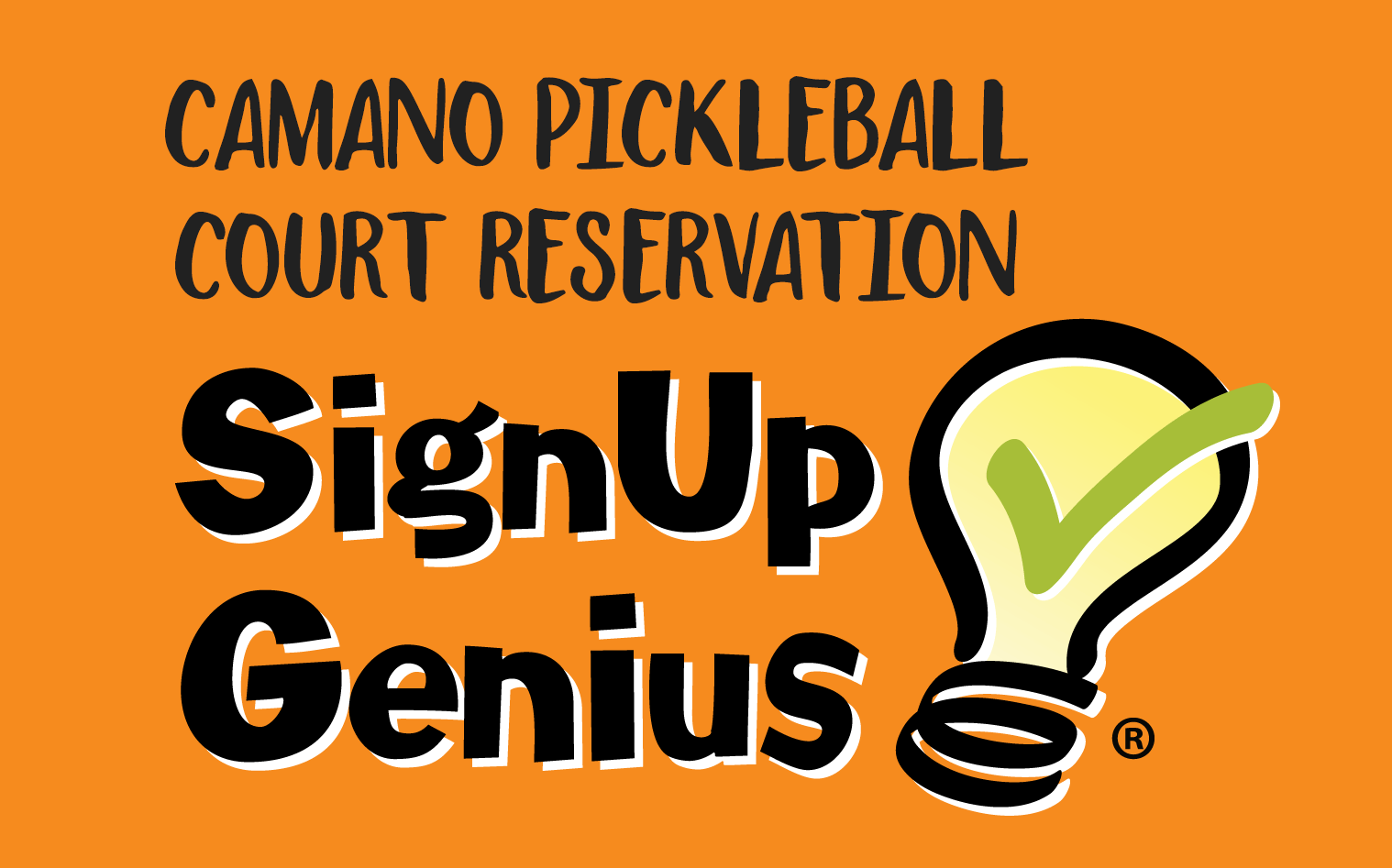 You MUST be a current Member to use our court time.  We use SignUp Genius to record all reservations and play.  Be sure to read and follow the COVID-19 Guidelines that we employ in order to keep our courts open.  Thank You.
This "signup/log-in" option is for accessing the Website. If you want to become a Member of our Club, go to the "Club Membership" page and fill out the Membership Application.