Camano Stanwood
Pickleball Association
This "signup/log-in" option is for accessing the Website.
If you want to become a member of the club go to the "Club Membership" page and fill out the Membership Application.
Get Ready
for the
2022 Camano Cup!
Current Court Play Formats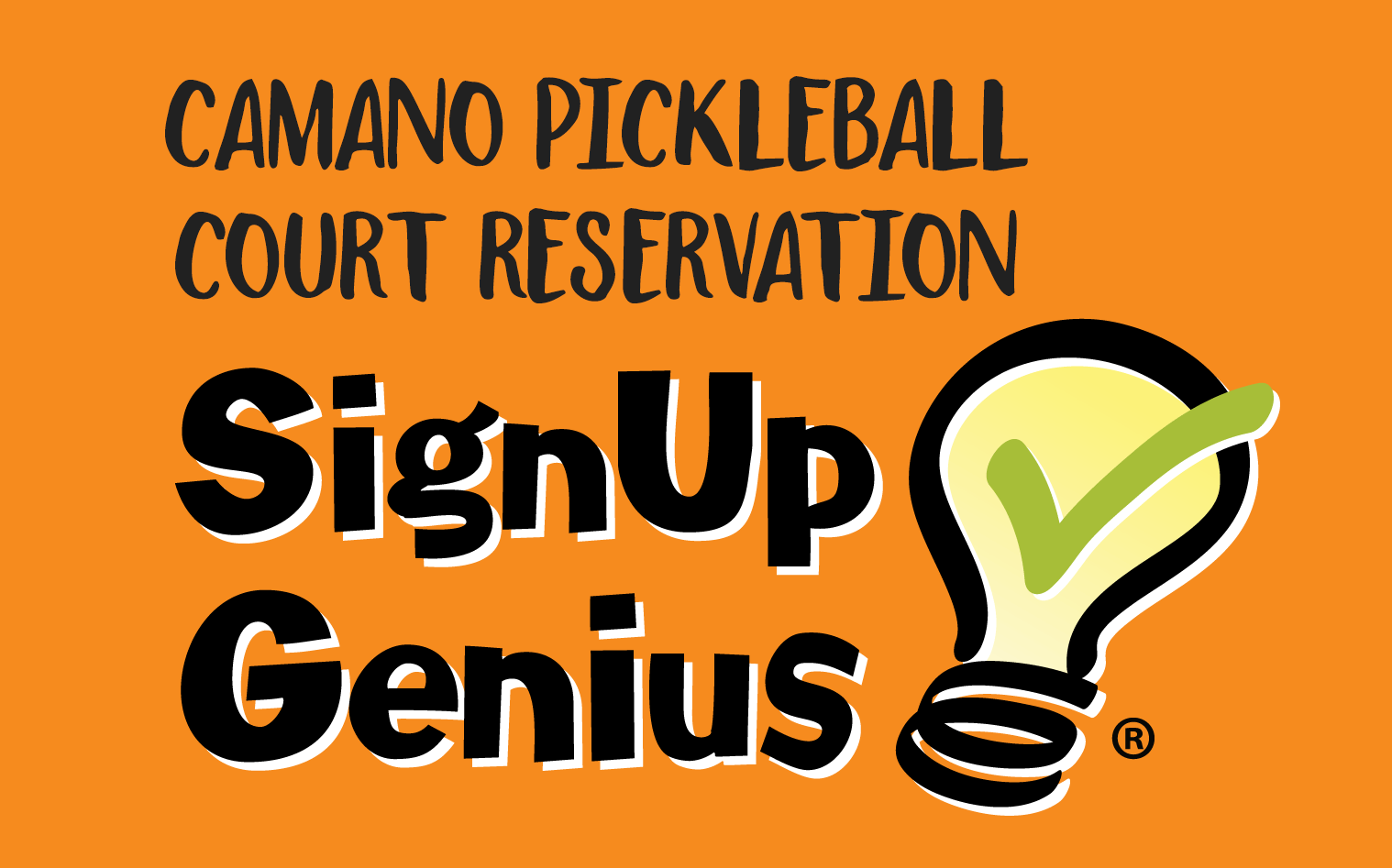 You MUST be a current club member to use our court time. We use SignUp Genius (SUG) to record all reservations and play. Be sure to read and follow the COVID-19 Guidelines that we employ in order to keep our courts open. Thank You.