This "signup/log-in" option is for accessing the Website.
If you want to become a member of the club go to the "Club Membership" page and fill out the Membership Application.
Current Court Play Formats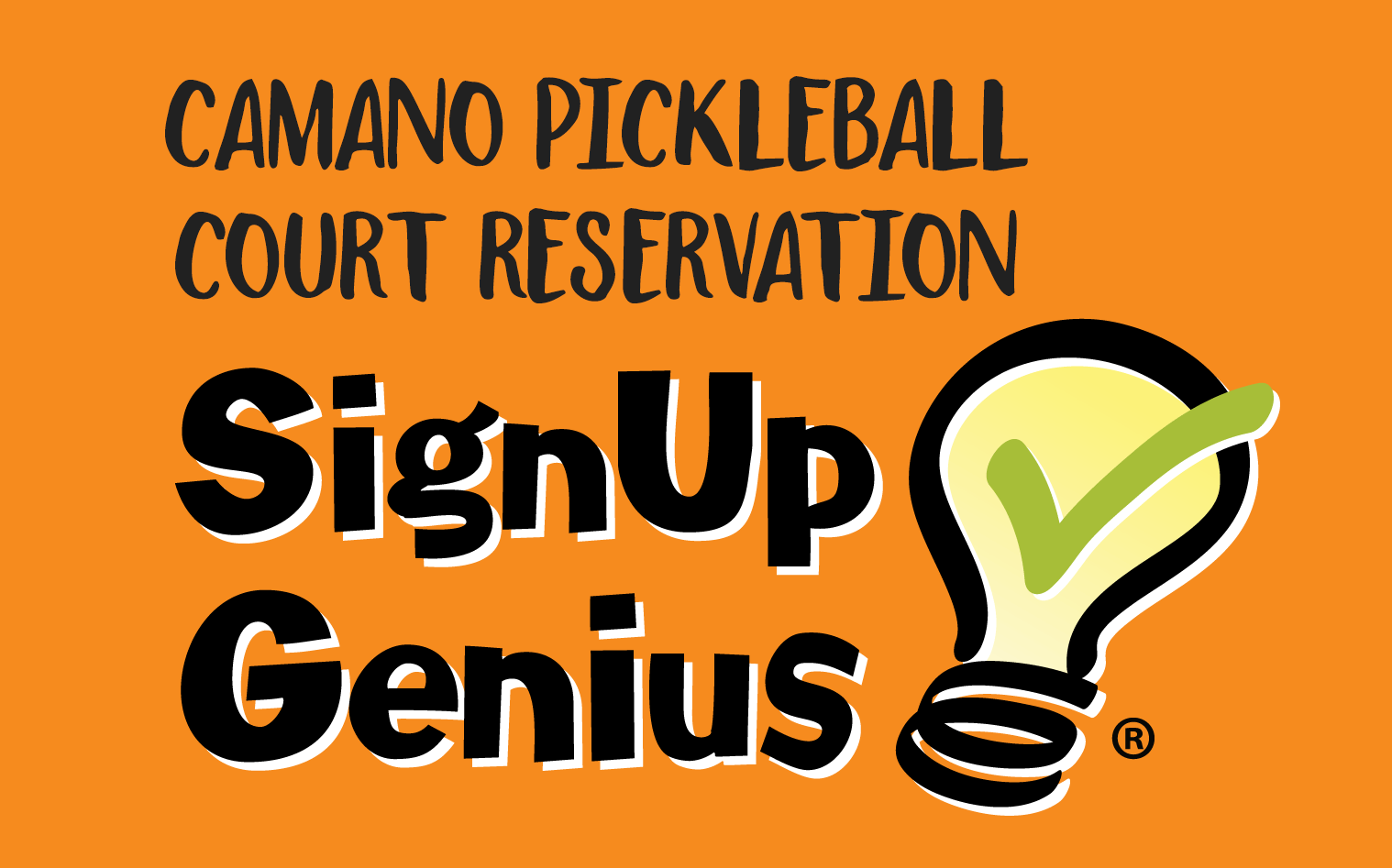 You MUST be a current club member to use our court time. Reserve your spot using SignUp Genius (SUG) for our play sessions Thank You.